With technology growing by the minute, sometimes it's hard for cities to keep up with all the latest trends. If you're curious as to which cities are the best with keeping their citizens up to date with the latest tech and gizmos, then you'll have to check out these advanced cities.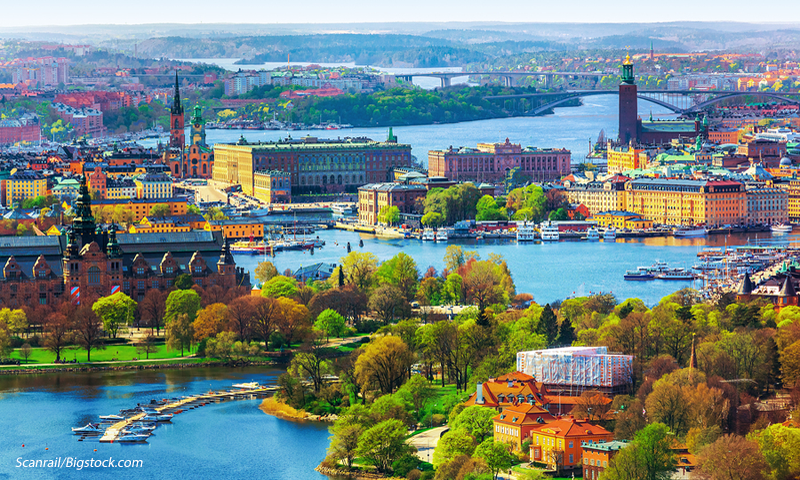 7. Stockholm, Sweden
Stockholm is considered one of the most beautiful and fastest growing tech hubs in all of Europe. Nicknamed the "Wireless Valley," the city enjoys computerized offices and schools and if you're a gamer, this may be a haven for you, as Stockholm has some of the largest gaming cybercafés in the world. And if you just want to roam the city and plop down somewhere to check your email, you should have no problem finding a free Wi-Fi hotspot.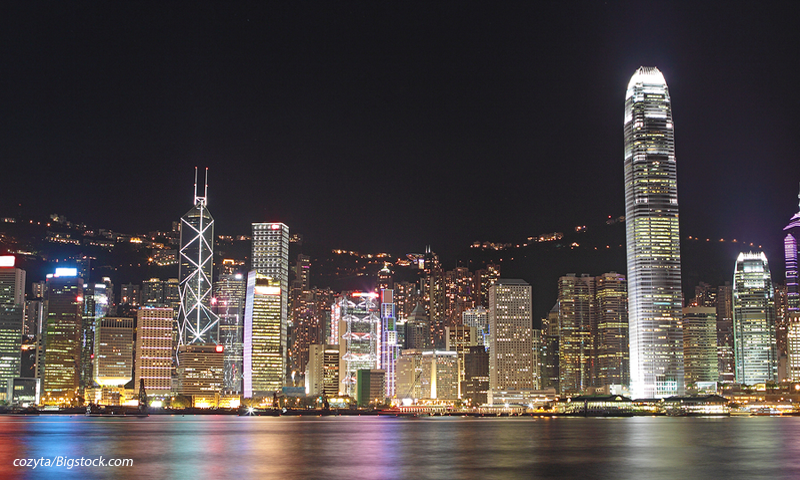 6. Hong Kong, China
What is it that technology doesn't do in Hong Kong? This city not only provides free Wi-Fi zones, cheap broadband services for the home and smart card enabled services for their public transit, but it also has robot operated restaurants! How awesome and cool is that!? And to top it off, the city is about as beautiful as any in the world with its digital roadside displays and stunning skyscrapers.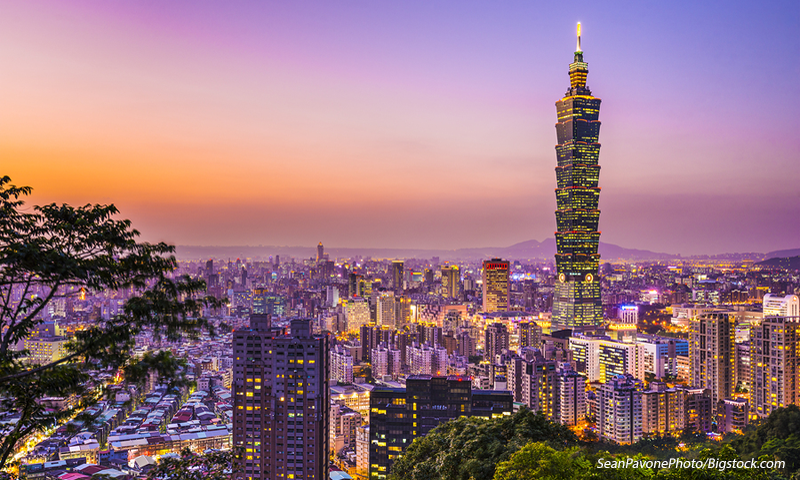 5. Taipei, Taiwan
If you're always attached to your smartphone or laptop, Taipei may be the perfect city for you. The city is home to one of the world's largest Wi-Fi grids to make sure you're always connected. In addition to free Internet access anywhere, the city also has many free services, such has courses for citizens to learn how to use the web.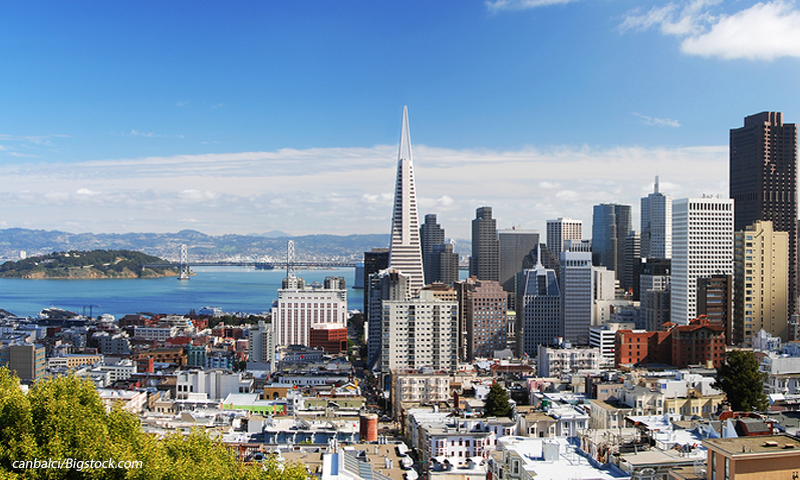 4. Silicon Valley, California
You could put a number of cities down here that are in the San Francisco Bay area, but it's better to just list Silicon Valley. This entire area can basically be called the technology and Internet capital of the world, as the largest start-ups and companies (Google, Apple) call this place home. The area got its name in the 1970s, as it was the founding place of the silicon microchip. In addition to the abundance of high-tech companies, numerous parts of the valley have free Wi-Fi and even some of the public transportation gives them free access to the web.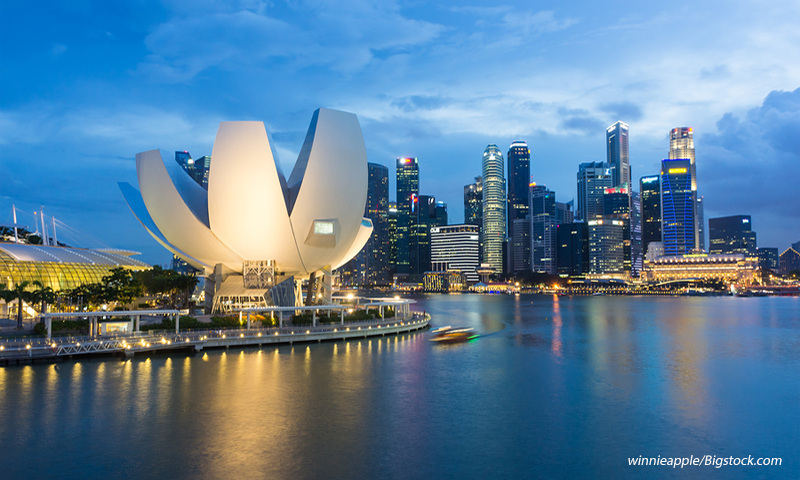 3. Singapore
Singapore is a technological paradise. With so many great resources available in the city, there's a reason why companies such as Microsoft and IBM have research centers here. In addition to one of the most impressive and widespread broadband infrastructures in the world, the city requires RFID (radio frequency identification) tags on every car, in order to charge people different prices based on what time they use certain roads. Forget about a "Fast Pass." Now that's unique!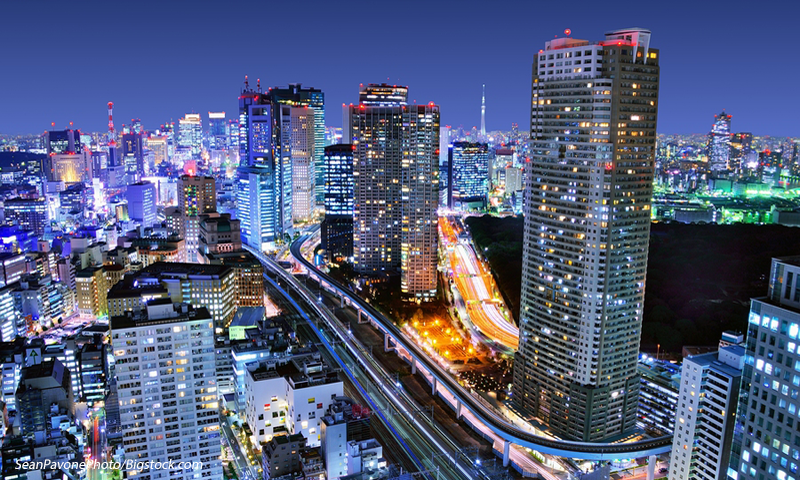 2. Tokyo, Japan
Fast trains and fast Internet connections, the capital of Japan has it all. When it comes transportation, Tokyo has one of the most advanced systems in the world with 13 lines that go over 100 routes, making it easy to get anywhere in the city. And if you're looking to buy a smartphone or any other electronic, check out the Akihabara district, as it has tons of electronics shops. And if you're still not sure about how advanced the city is, just take a look up and all around you and you'll see some of the most beautifully, advanced high-rise buildings in the world.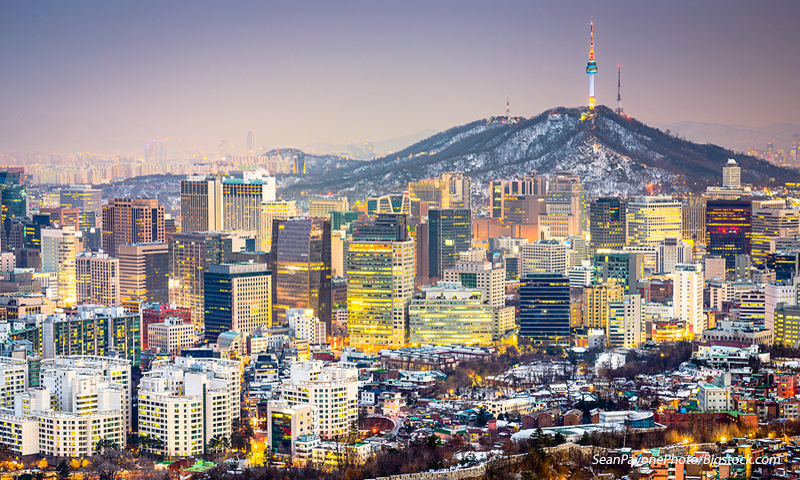 1. Seoul, South Korea
The capital of South Korea, Seoul is a techie's paradise. The city is sprawled with free Wi-Fi zones. Parks, public corner, ice cream shops, you name it and it has free Wi-Fi so that you're always connected. Home to some of the largest companies in the world, such as Samsung and LG, there are always gizmos coming out of Seoul. And when it comes to the South Korean home, more than 95% of households in the city have a high speed Internet connection. Literally, anywhere you go, you're dialed in.